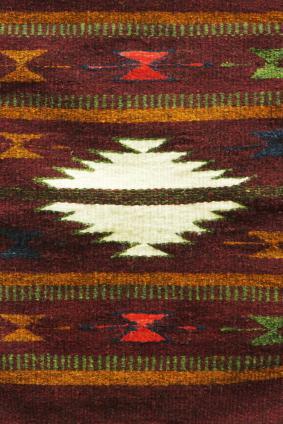 If you're interested in adding a little Western style to your bedroom, a Southwest duvet cover could be the perfect option. Because duvet covers are affordable and easy to change, you can experiment with fun new styles without worrying about the expense.
Advantages of Using a Duvet Cover
In addition to their affordability, there are many reasons to buy a duvet cover:
Duvet covers are basically a large pillowcase that fits over your comforter, which means they provide an easy-to-wash layer between your bedding and the outer layer. While comforters and bedspreads can be bulky and hard to fit in a washing machine, you can easily remove and launder a duvet cover to keep your bed fresh and clean.
If you love decorating with a Southwestern flair, you're sure to find a duvet cover to complement your room. Duvet covers come in every style and pattern, and Southwest comforter covers are very popular.
It's easy to change and store duvet covers. You can have a flannel duvet cover for winter and a fun, Southwest-printed duvet cover for the spring and summer.
Find a Southwest Duvet Cover
Unless you live in a large city or love to spend a lot of time scouring store shelves, you may have difficulty finding a Southwest-style duvet cover locally. While many department stores carry duvet covers, specific patterns like this theme can be hard to find. Instead, it makes sense to shop on the Internet.The following sites offer great options for Southwest-style duvet covers:
Before You Buy
Before you order your Southwest duvet cover, be sure to carefully measure your comforter. Some comforters are slightly larger or smaller than the standard size, which can lead to a bunched or rumpled appearance on the bed. For a smooth fit, look for a duvet cover that is just a few inches larger than your comforter.